---
Designate Your Donation: Write In
COVID-19 Relief Fund
to your Donation
---
WHO WE ARE
The Plymouth Community United Way is the LOCAL United Way serving Plymouth, Canton and Western Wayne County in Southeastern Michigan.
Although we are part of the United Way Worldwide network, the Plymouth Community United Way is independently governed and locally funded. This allows us to focus on LOCAL solutions to the LOCAL needs of those living in the communities we serve.
Our heart has been in this community for over 75 years! We have made it our mission to serve human needs in our LOCAL community by working to improve the lives of those that need assistance.
WHAT WE'RE FIGHTING FOR
Our focus is on basic needs, health and stability, and education—the building blocks for a good quality of life.
For over 70 years, PCUW has worked to address the basic needs of our neighbors. PCUW, supports local food pantries, distributes food through The Emergency Food Assistance Program, collects necessities for the homeless, organizes drives, funds emergency dental assistance, funds rental & utility assistance, and partners with the Human Services Collaborative.
PCUW supports a number of local agencies & programs that provide comprehensive services to those in need. PCUW supports quality housing options for adults with developmental disabilities, autism programs, the fight against human trafficking, grief services, veterans program, and funds various programs that enhance the quality of life for senior citizens.
PCUW supports and funds a variety of programs to help make sure all students succeed. PCUW organizes and supports back to school needs, funds the Champions Program at Starkweather, supports early literacy programs, supports the P-CEP Student United Way, funds reading and math programs, supports tutoring programs and summer library camp field trips, and supports youth life skills programming.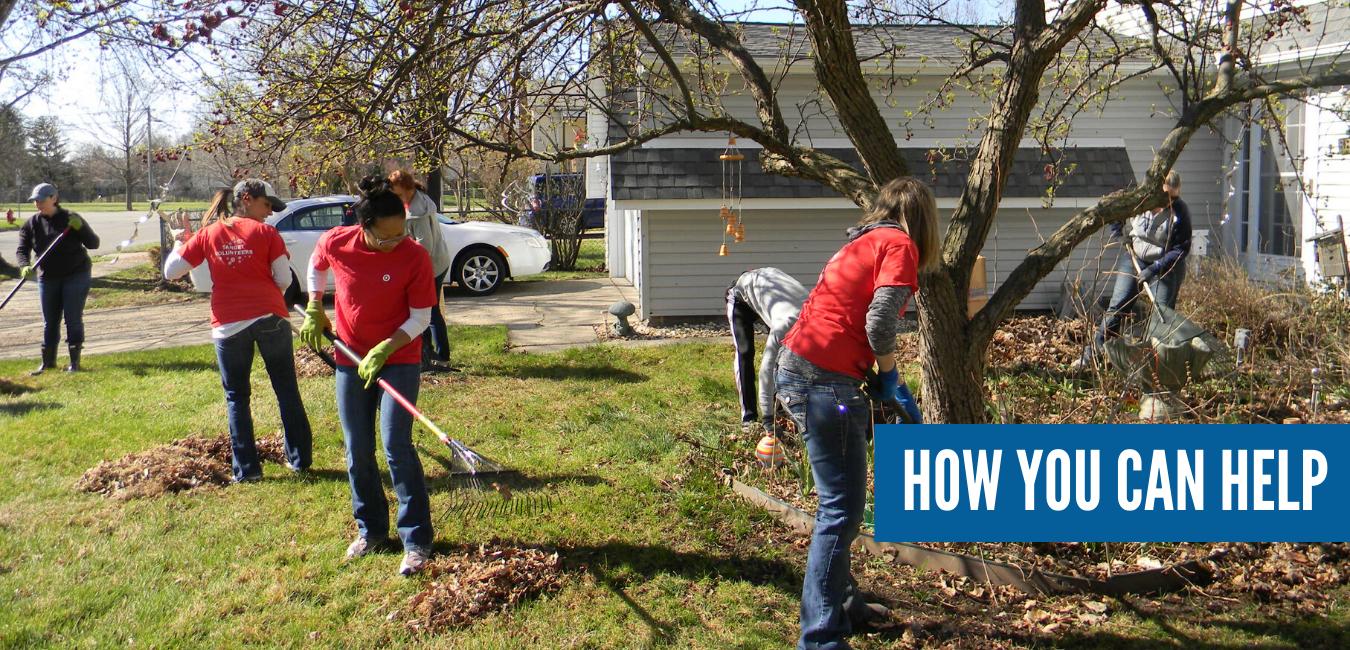 GIVE
A donation to Plymouth Community United Way is a unique opportunity for you to help fund a wide variety of LOCAL, non-profit agencies and programs that support the residents of Plymouth, Canton, and Western Wayne County. Give online, through the mail or via phone.
ADVOCATE
Champion a cause. Make your voice heard. Learn about issues that are important to our community. Then join together and help create LOCAL solutions to LOCAL needs.
VOLUNTEER
Plymouth Community United Way is working to advance the common good, but we can't do it alone. We need the hands, heads, and hearts of those in our community to help find LOCAL solutions to LOCAL needs.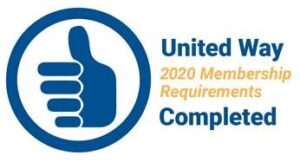 ---
MAKE AN ONLINE DONATION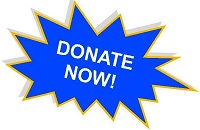 Use a credit card or PayPal
*If you are donating "In Memory" of someone, please send an email to plymouthunitedway@pcuw.org with the donor's name and contact information and the name and address of the family of the individual that the donation is being made in remembrance of.
---